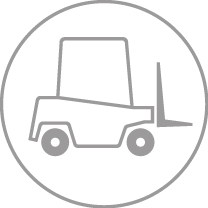 FACTORY & WAREHOUSING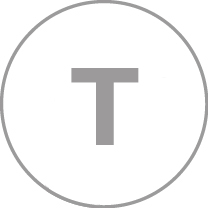 TACTICAL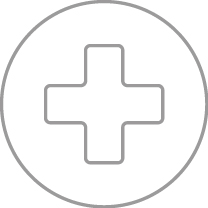 PARAMEDICS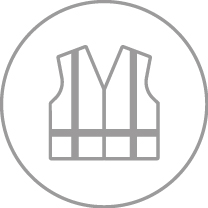 CONSTRUCTION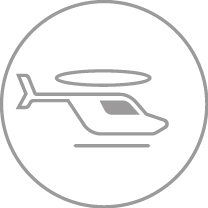 FIRE RESCUE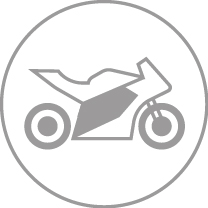 MOTORSPORT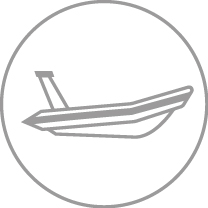 COAST GUARDS
The M2-100 Vision
The M2-100 lightweight design allows for minimal ear fatigue, and creates an extremely comfortable communication experience. Although it is extremely light, headset durability has not been compromised and through the use of innovative lightweight materials, a new standard in durability has been defined. Featuring our braided non-tangle Kevlar reinforced wires and a machined aluminium PTT body that is fully customizable, the M2 100 delivers unrivaled wired acoustic coil headset experience the way you need it. Customize the M2 100 with different PTT controls or even a secondary communication device to have simultaneous dual communication with one headset.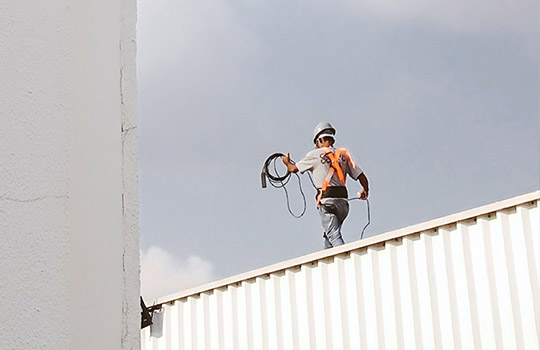 Evolution
Mobile Tactical Headset Solution: Unlike other headsets on the market, the M2-100 headset from IASUS was optimized specifically for mobile phone applications. In the past, the listening volume of acoustic coil headsets was originally intended for high-powered two-way radio use, hence volume levels were not sufficient for mobile phones. IASUS re-engineered the acoustic design to meet the lower audio output requirements of today's smartphones.
STANDARD FEATURES
Acoustic Coil Audio
Re-engineered acoustic coil acoustics that delivers substantial volume gain to accommodate mobile phone communication.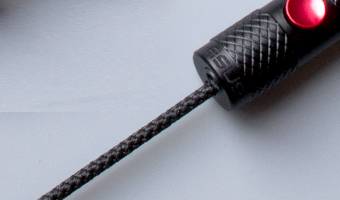 Kevlar Cables
IASUS signature kevlar braided cables for lightweight yet extremely durable for heavy-duty use.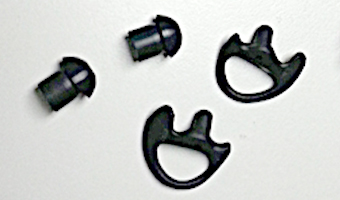 Multiple Earpiece
The M2-100 supports the entire range of application specific earpieces offered by IASUS. Noise isolation ear protection to situational awareness options are available.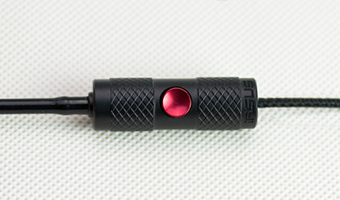 Answer/End Button
Answer/End call button. Unparalleled durability, this button can be activated up to 100,000 times.  Standard headsets generally do not rate this specification as they may not even last 1,000 activations.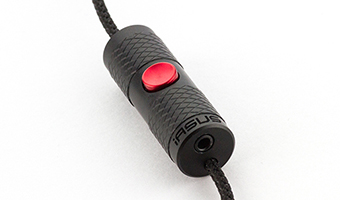 CNC Aluminum Body
Optional secondary aux port that can be customized for optional finger PTT or two dual input devices (ie. Dual radios or radio with mobile phone).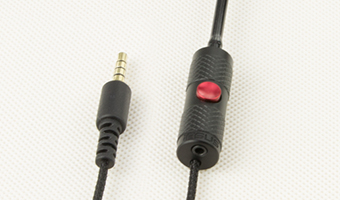 Compatibility
Motorola, Apple, Android, Icom, Kenwood, Midland, etc…
Contact us if you have a custom request. 
CUSTOMIZE OPTIONS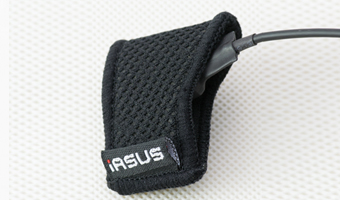 Finger PTT
An IASUS original design where our PTT can be situated inside a glove and secured with a finger sleeve.  The smallest and most discreet PTT in the market. Can be activated "handsfree" by either pressing with thumb or against and rigid object like a motorcycle handgrip.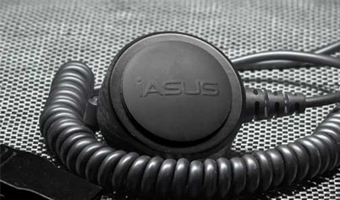 Magnesium PTT
Magnesium "Dome" hardwired in-line PTT.  30% lighter than aluminum and designed to be tactically specific for both handsfree and glove operation.   Comes with magnesium MOLLE spec clip 
Diameter: 51mm