Law Enforcement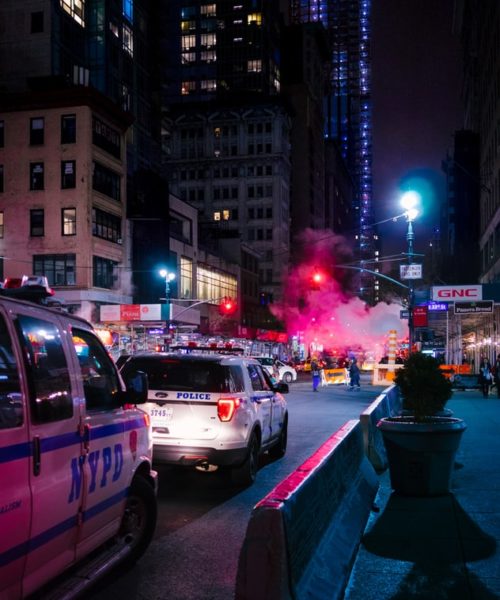 All iASUS products have been made with quality, function, and design in mind, and because of this, they meet the standards set by law enforcement agencies. We have also been incorporating feedback from our law enforcement clients to improve our throat mic systems. Our policy is not limited to meeting customer satisfaction, but to exceed people's expectations. Our new model, the "NT3 Special Black Ops 2," is designed for law enforcement applications and is now available for purchase.
iASUS offers customization services for law enforcement agencies. We can specially tune our throat mic systems to match the specific radio used by your department in order to ensure optimal performance and maximum compatibility. Whatever your requirements are, we can fulfil them at your request. We currently supply to Police Officers, SWAT teams, and Sheriffs Department, as well as other law enforcement agencies around the world.
To inquire more about our law enforcement program and our custom throat mic communication systems, please contact us.