Commercial and Industrial Program
Film Industry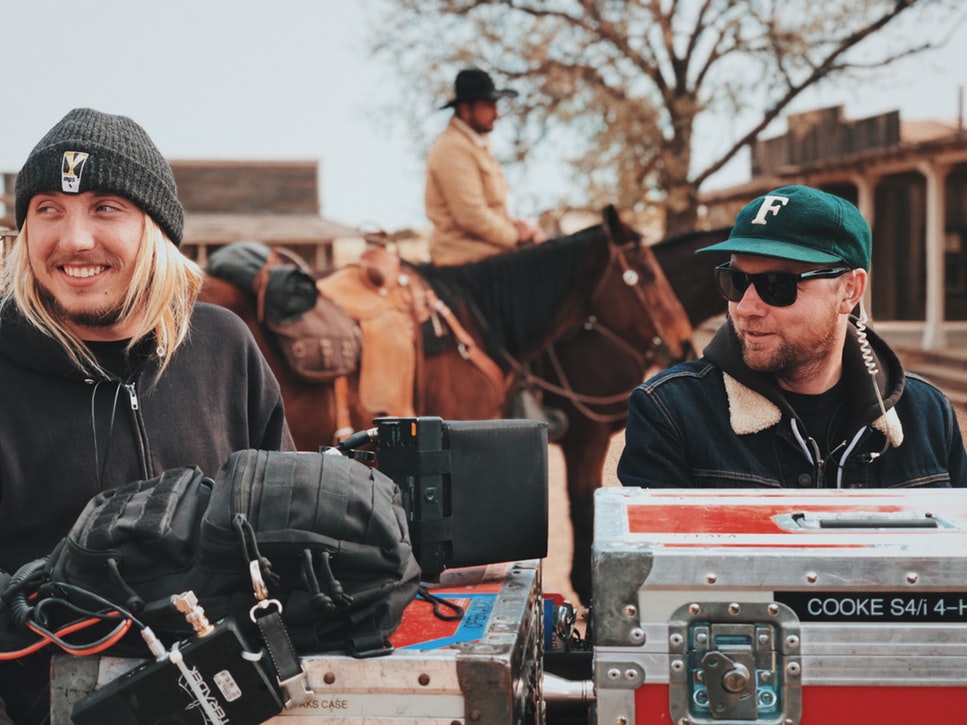 IASUS Concepts has been working with various Hollywood lighting crews for many years. For the most part, lighting crews are on the 2 way radios for 14-17 hours a day, operating the PTT (push to talk button) thousands of times a day for weeks and months at a time. Even the original OEM radio headsets fail to handle this extreme use, and generally breakdown before the production is complete.
Our 500K headset was designed specifically to address this request for a "bulletproof" headset to be able to handle their work demands. Polycarbonate PTT housing, Kevlar reinforced wires with our own innovative "500K" tact switch button makes the 500K arguably the most durable headset in the world today. To back this claim, IASUS offers an unprecedented 2 year manufacturer's warranty on our 500K headset.
To inquire more about our film industry program and our customized communication systems, please contact us with your specific needs.