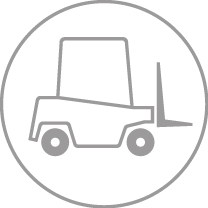 FACTORY & WAREHOUSING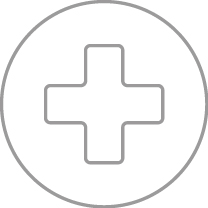 PARAMEDICS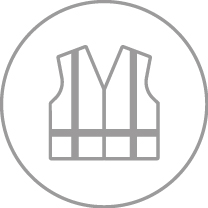 CONSTRUCTION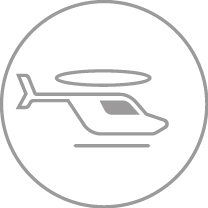 FIRE RESCUE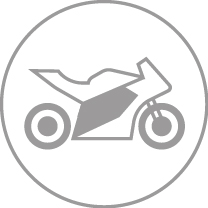 MOTORSPORT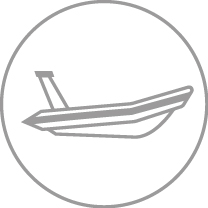 COAST GUARDS
IASUS Custom Series
IASUS offers custom built to specifications headsets for specialized communication needs. We offer headsets with specific cable lengths, connectors, earpieces and PTTs configurations for virtually any requirement. Contact us at info@iasus-concepts.com for inquires.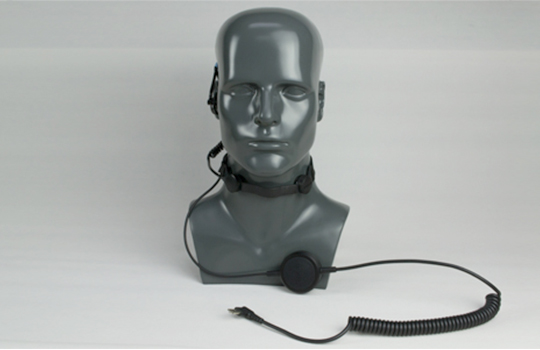 Bespoke
Custom made to bespoke specifications according to customer needs. IASUS is the only company that offers "tailored" custom headsets. If you have the budget, we can create the perfect headset just for you. Contact us at info@iasus-concepts.com for inquires.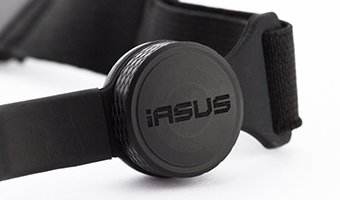 Transponder
Advanced IASUS Gen 3.0 transponder technology with enhancements that reduce the "muffled" effect apparent on most standard throat mics.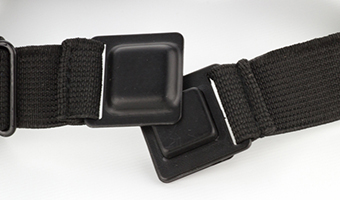 MAGNETIC CLASP
An IASUS design for a secure and fast engagement clasp, with safety break-away when pulled with dangerous/excessive force. Simple ergonomic application, without any compromise to functionality. Although connected to a full adjustable and removable soft neck strap, we offer an optional extension strap for larger sized necks up to 23.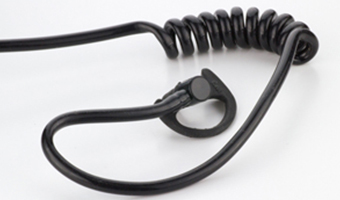 Earpiece
Covert acoustic coil earpiece for flexibility and maximum comfort. Our earpieces have been optimized for low volume output devices such as Smartphone's to deliver ample volume levels for clear communications. We also offer many different earpiece options to customize the level of noise cancellation or situational awareness.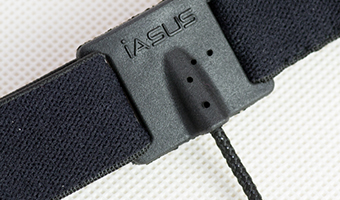 Ultra Heavy-Duty Cables
Kevlar-reinforced coiled ultra heavy-duty cables (3.2mm and 4.2mm in dia.) ensure maximum uncompromised strength and durability. 
Heat resistant to:  ???
Length of cable: 860mm (not stretched)
Pull strength: 10 lbs.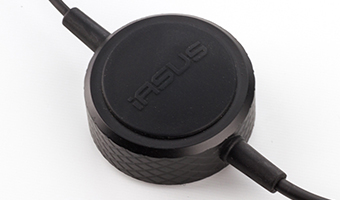 Magnesium PTT
Magnesium "Dome" hardwired in-line PTT.  30% lighter than aluminum and designed to be tactically specific for both hands-free and glove operation. Comes with magnesium MOLLE spec clip 
Diameter: 51mm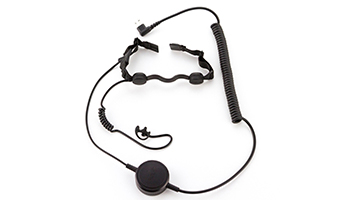 Hardwired Configuration
Communication device specific hardwired for water resistance and heavy duty use.
Strong
IASUS tactical headsets are designed with premium components to exceed even the most stringent standards. Durability and reliability under extreme conditions are mission critical requirements we define for our products. Custom built with heavy duty Kevlar cables and magnesium PTT, our headsets are as extreme as they come.