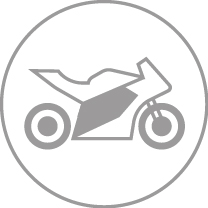 MOTORSPORT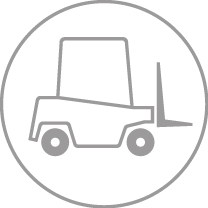 FACTORY & WAREHOUSING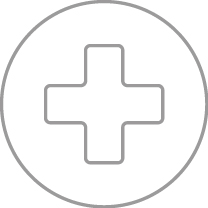 PARAMEDICS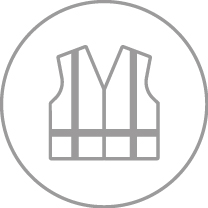 CONSTRUCTION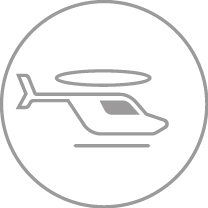 FIRE RESCUE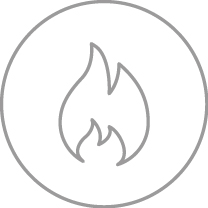 SEARCH and RESCUE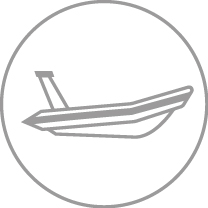 COAST GUARDS
The GP3-R Origin
IASUS GP3-R headsets are equipped with our  3rd generation NT throat microphone transponder technology which are based on a concept developed by the military during WWII. Most typical headset communication systems rely on the conventional microphones, which uses air as a medium of sound conduction. This traditional method even with noise cancellation software is still ineffective in specific extreme conditions such as loud vocal noise and high-wind environments. This is when the IASUS throat mics excel, and provides the solution for communication.
The GP3-R Difference
The IASUS Gen 3.0 Noise Terminator transponder detects only the voice vibrations generated from speech. Without using air as a medium of sound conduction, the transponders are able to effectively eliminate the transmission of anything other than voice signals. The result is direct communication free from environmental and wind noise. Traditional noise cancellation software technology only eliminates background sounds that are not without the voice frequencies, hence not effective when used in an environment with many voices. Wind noise can also be cancelled out with noise cancellation, but not the physical impact of the wind distorting the exposed microphone will still be apparent under extreme conditions. 
The 3.5mm audio output allows flexibility between helmet speakers, earbuds to custom earpieces. This universal audio port allows for any user audio preference.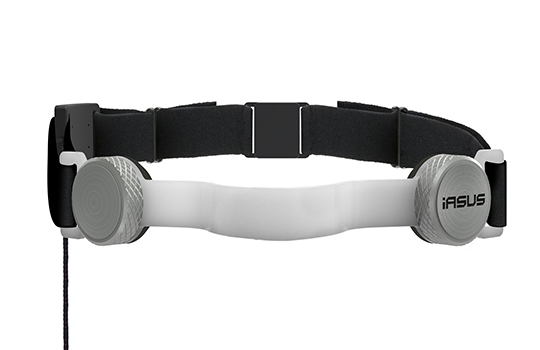 STANDARD FEATURES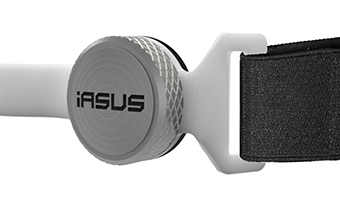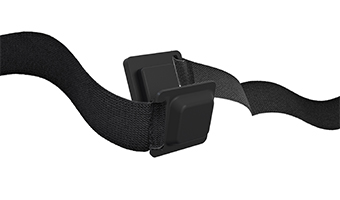 MAGNETIC CLASP
An IASUS design for a secure and fast engagement clasp, with safety break-away when pulled with dangerous/excessive force. Simple ergonomic application, without any compromise to functionality. Although connected to a full adjustable and removable soft neck strap, we offer an optional extension strap for larger sized necks up to 23″.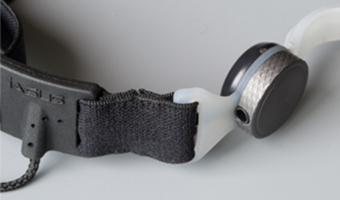 3.5mm Output
The GP3-R has a universal 3.5mm audio output instead of the standard acoustic coil earpiece on the NT3-R. This allows for the option of a multitude of audio listening options such as IASUS helmet speakers, headsets to custom earpieces.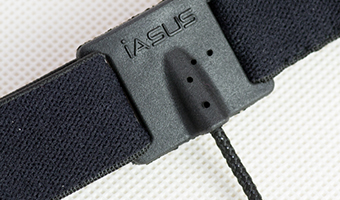 Braided Cables
Custom braided Kevlar reinforced cables ensure maximum strength and durability with minimal tangling. Pull strength of 10 lbs.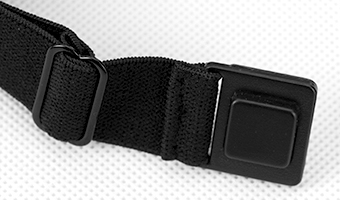 Detachable Strap
Soft flex material that is length adjustable. For our latest version it is now also detachable so that it can easily removed and washed – The key main feedback from our beta and pilot programs.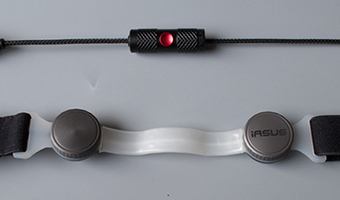 CUSTOMIZE OPTIONS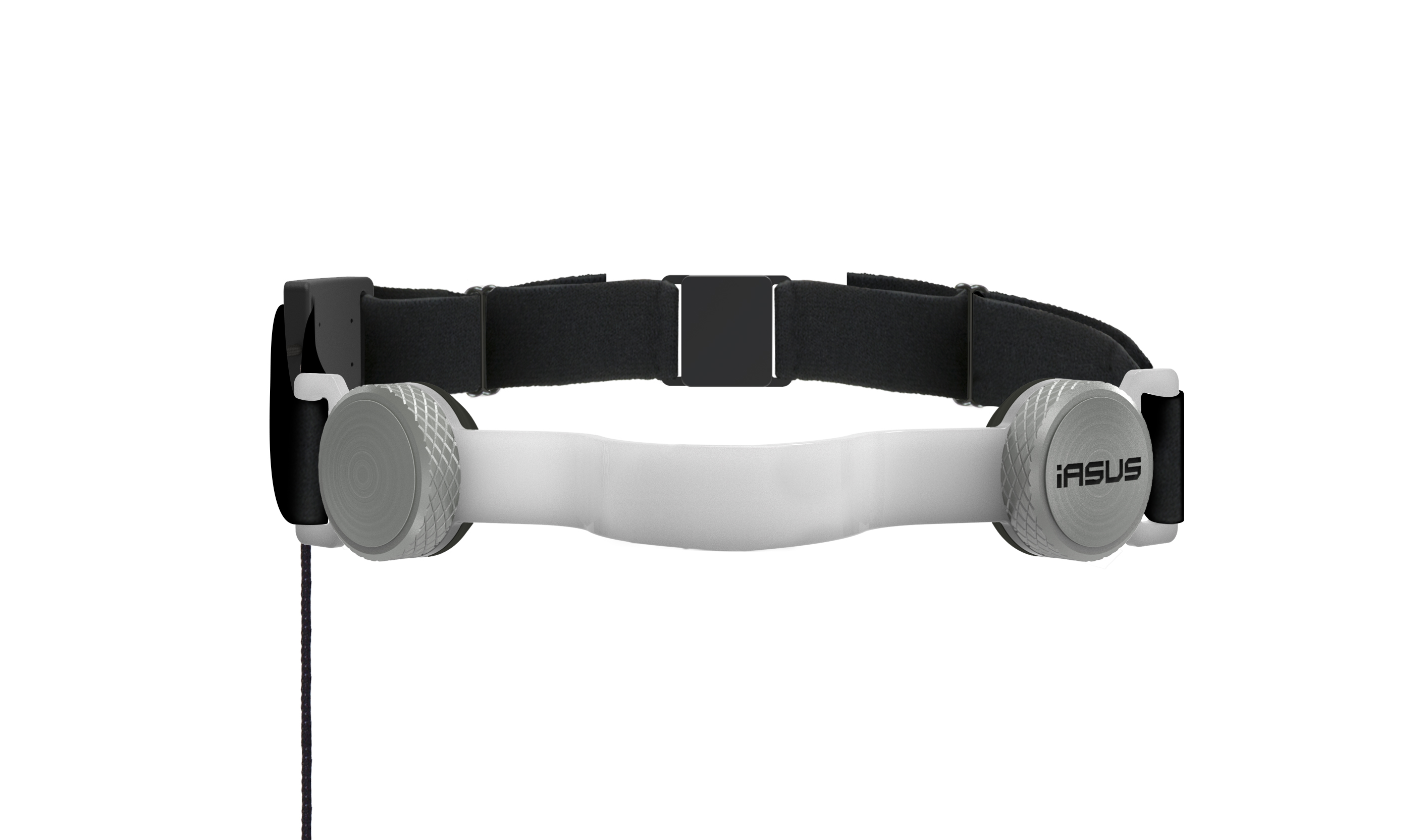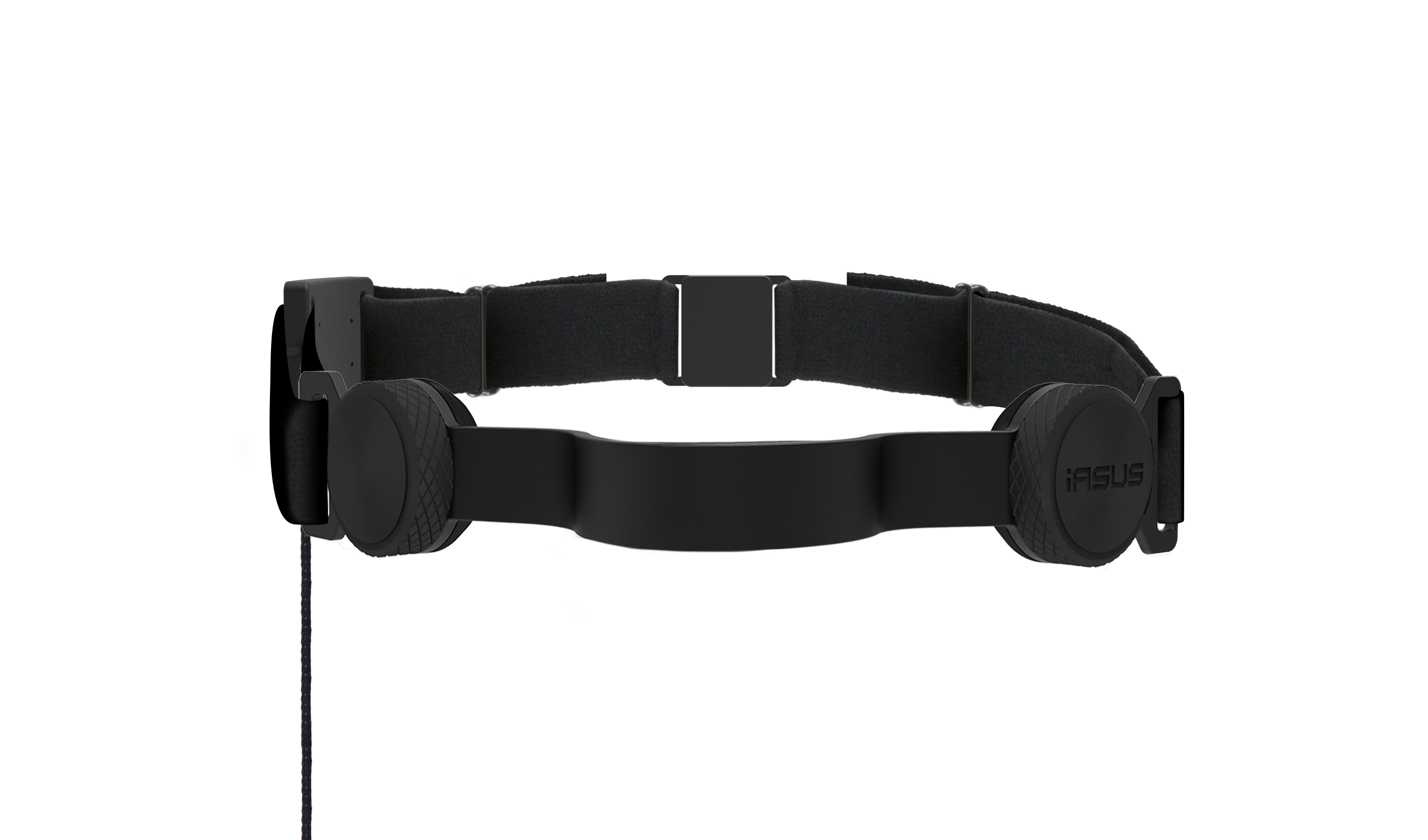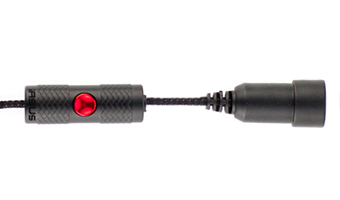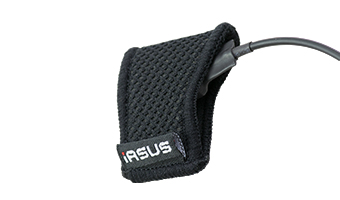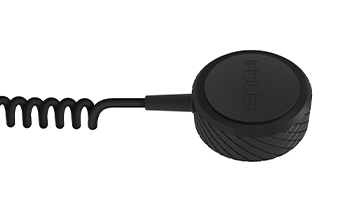 Magnesium PTT
Magnesium "Dome" hardwired in-line PTT. 30% lighter than aluminum and designed to be tactically specific for both hands-free and glove operation. Comes with magnesium MOLLE spec clip.
Diameter: 51mm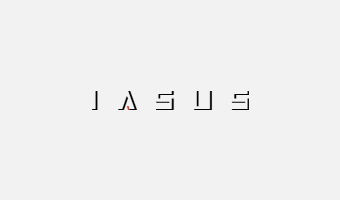 Motorsport
The GP3 series headsets was originally designed for motorsport and other helmet-supported applications. However, since then, it has expanded to support communication for other extreme activities:
Motorsport
Motorcycle
Open top vehicles
Snowmobiling
ATV
Paragliding
Off roading (Jeep Open Top)