PREMIUM AUDIO. NO COMPROMISES.
Helmet speakers are optimized acoustically and ergonomically for helmets, making them a comfortable and convenient alternative to earbuds for helmet-bound music lovers. Because they do not occlude the ear canal, helmet speakers are more comfortable than earbuds, and will not overheat the ear. Some helmet speakers feature specially designed wiring that runs behind the head so it can be tucked into the helmet lining; they also plug into your device using a detachable extension to make removing your helmet while leaving the speakers inside easier. Many states that ban earbuds while riding have no such restrictions for helmet speakers since they do not completely block environmental sound, allowing riders to maintain situational awareness. When paired with earplugs, high-quality helmet speakers are a safer way to listen to music while on the go.
IA EARMOLDS AND EARBUDS
This earmold kit is to provide the best passive noise isolation when wearing earbuds, with the added convenience for the wearer to slip on and off their helmet past their earbuds easily.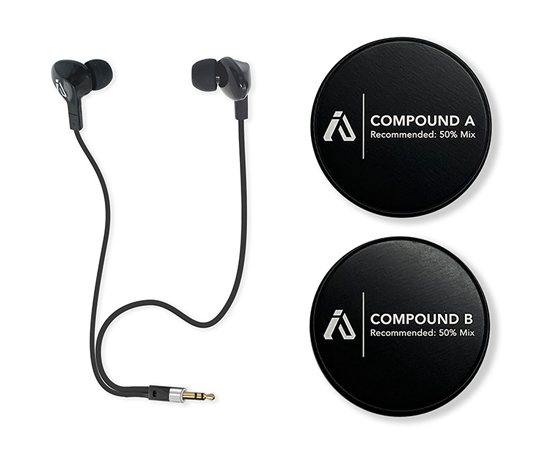 XSOUND 3
The XSound 3, the third generation high definition audio helmet speakers from IASUS Concepts. Its sleek, hyper lightweight CNC-machined aluminum chassis means incredibly vibrant high quality sound and tough durability within an ultra-slim design. The XSound 3 is the ultimate visceral helmet-audio experience.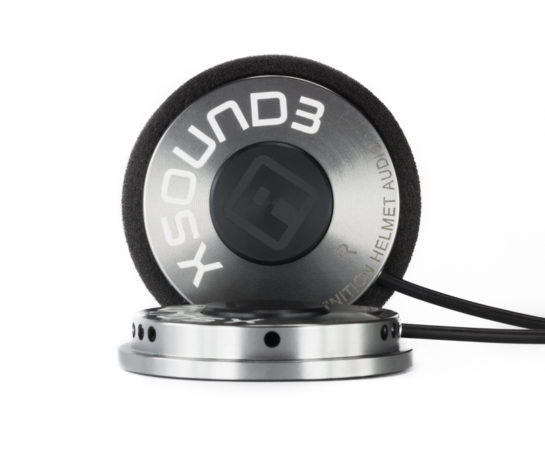 XSOUND 2.1
Made for extreme activity, the XSound 2.1 Helmet Speakers are an updated version of the original category pioneering XSound 2. Boasting the rich, full range audio that IASUS designs have consistently delivered, the XSound 2.1 Helmet Speakers now features a clean matte black finish on a new minimalistic chassis design.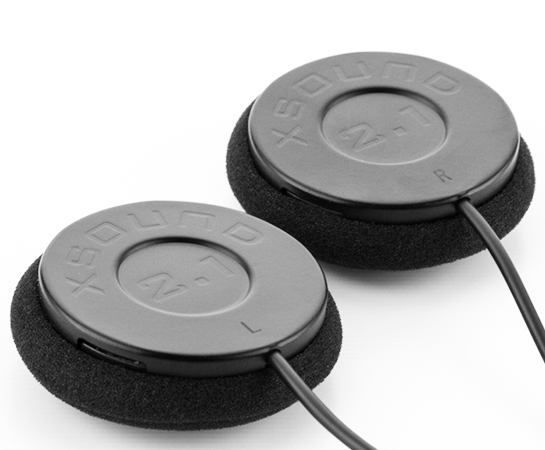 EAR3 MOBILE AMP
The IASUS EAR3 is a portable audio amp with a 'smart' mic to seamlessly blend your music with ambient environment around you the way you like it.