EXTREME COMMUNICATION
When reliable communication is critical, IASUS keeps you connected when riding, hiking, climbing, sailing or even paragliding. IASUS advanced wireless headset systems delivers clear audio under the most extreme conditions, allowing communication where previously not possible. Application specific, we have a variety of modules to customize the system that best suits your needs.
BLE PTT & BLE FINGER PTT
Wireless BLE PTT and BLE Finger PTT for Zello and ESChat.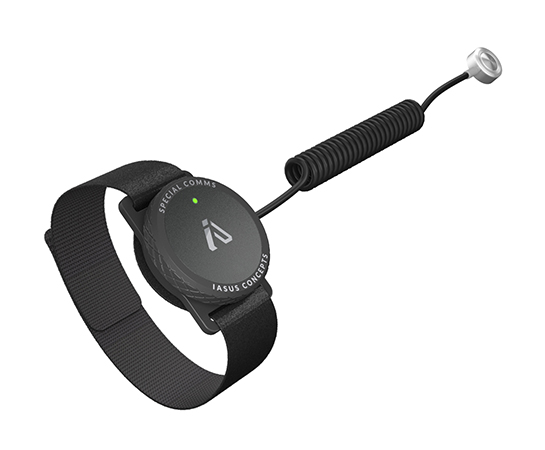 STEALTH
Using our Gen 4.0 transponder with a custom DSP, the STEALTH takes throat mic communication clarity under extreme environments to a new level.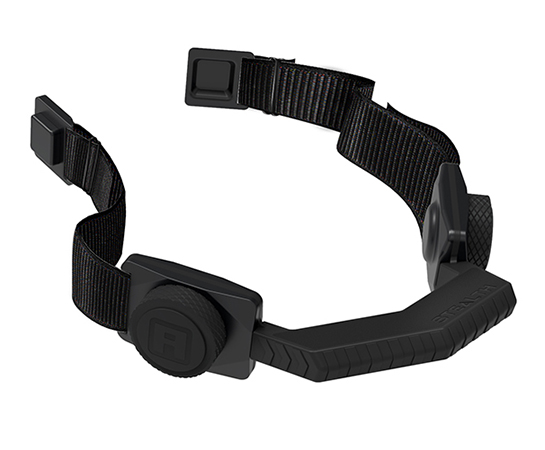 Rekon
Newest Generation Helmet Comm.
The IASUS REKON is the premium communication and audio upgrade to full faced helmets.