Stealth Bluetooth 5.0 Wireless Throat Mic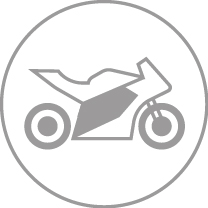 MOTORSPORT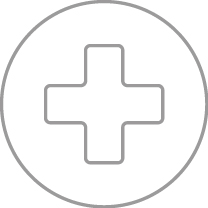 PARAMEDICS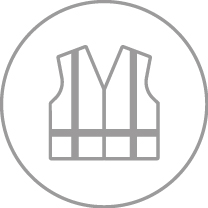 CONSTRUCTION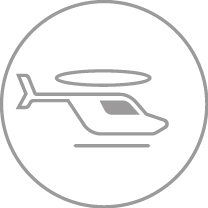 FIRE RESCUE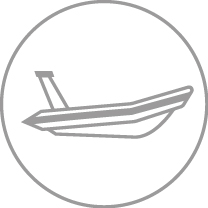 COAST GUARDS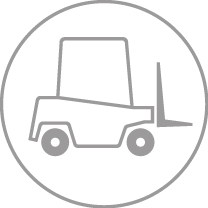 FACTORY & WAREHOUSING
STEALTH Vision
Incorporating a decade of throat mic headset development experience, the STEALTH is the world's first professional wireless throat mic modular headset system. A fully modular throat mic solution for any extreme wind or background noise communication application. Contact us with your requirements and we can provide a solution for your communication needs.
STEALTH Mission
The STEALTH was designed to be modular so it can be configured with any type of headset or headphone. There is also a "dark mode" set up for covert tactical operations, hence we named it the STEALTH. New custom enhancement software for superior mic audio quality that defines a level of performance for throat mic technology.

INNOVATION
The first true wireless throat mic headset in the world. Modular and customizable for virtually any communication situation. New ergonomic design that uses revolutionary combination of materials, to create a new form factor for comfort and stability, under the most extreme communication conditions.
STANDARD FEATURES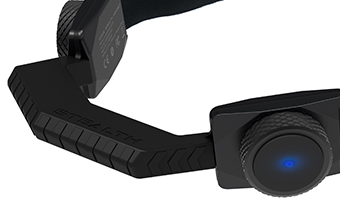 Transponder
IASUS Gen 4 Transponder Mic Technology with custom audio software enhancements that bring the sound quality of the STEALTH to a new standard comparable to traditional mics.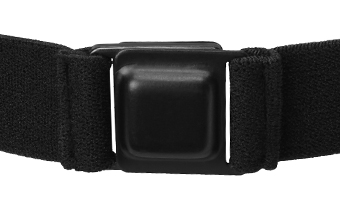 Magnetic Clasp
An IASUS design for a secure, fast engagement clasp, with safety break-away when pulled with dangerous/excessive force. Simple ergonomic application, without any compromise to functionality.  Although connected to a full adjustable and removable soft neck strap, we offer an optional extension strap for larger sized necks up to 23.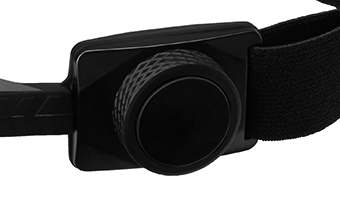 STEALTH Mode
For covert tactical operations, the STEALTH can be easily configured for "dark mode" where the standby LED light cover is replaced with an opaque option. Once configured the entire unit is matt black with zero reflective surfaces.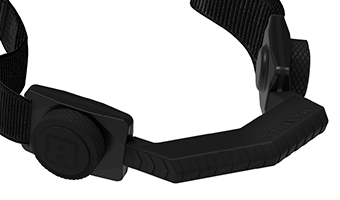 Ergonomics
The unique innovative ergonomics of how the STEALTH is positioned and secured was the result of years of application feedback from our customers.  In order to accommodate the widest possible range of communication needs, we needed to consider factors such as high speed velocity, variable neck position, use with protective gear and the ability to withstand extreme communication conditions.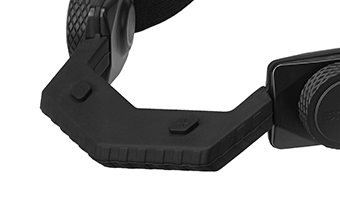 Controls
The STEALTH when paired with smartphones has the ability to offer a multitude of functions and features.  Our setup is focused on one primary control with two secondary controls which can support basic communication, audio playback and even custom applications such as PTT control.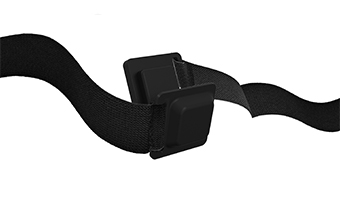 Neck Strap
Soft flex material that is length adjustable. For our latest version it is now also detachable so that it can easily removed and washed. The key main feedback from our beta and pilot program.
Neck Strap Size 15-22"
Optional extension neck strap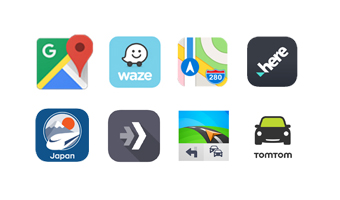 Navigation
Know where you are, where you are going and how to get there! The STEALTH allows you to run navigation apps with audio navigation even when you cannot access the map.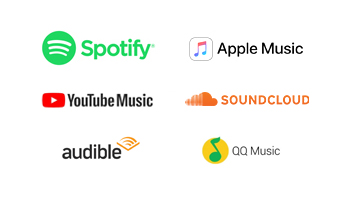 Wireless Music
The STEALTH provides a simple connection to the ultimate expression of passion for music. The wireless system allows you to play, control and adjust all your music effortlessly with the intuitive control system.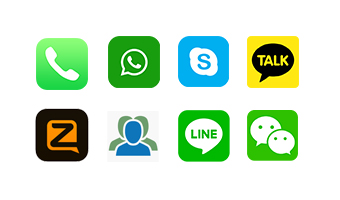 Communication
We found that current market direction of products is full of technology and over complicated and we wanted to offer a unique proposition that focuses on the ultimate user interface and to partner with today's leading 2 way radio app providers over high-speed data networks to provide limitless range communication technology.
CUSTOMIZE OPTIONS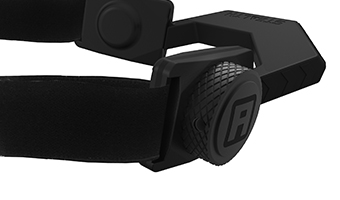 3.5mm Module
To accommodate the multitude of ear audio options, the STEALTH has an optional standard 3.5mm pin audio output, which can support headphones, earbuds, custom earpieces, helmet speakers, etc.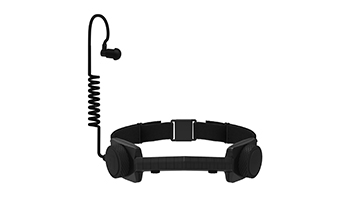 Acoustic Coil Module
For covert or extended duration communication, the acoustic coil earpiece module is our recommended choice for discretion and comfort.   A popular earpiece configuration for secret service, CIA and FBI.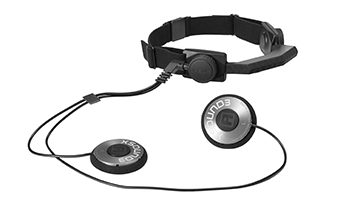 Helmet Speakers
IASUS is the leader in helmet speaker audio and we have two models that were designed specifically for in helmet applications.  Outstanding full range acoustic audio from 1/4 " thin speaker.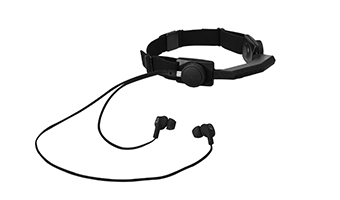 Noise Isolation Earphones
The IA earphones provide a noise reduction rating (NRR) of -25dB when used with the proper sized earpiece (3 sizes included with each kit).  Ideal for both ear protection and radio communication in loud environments. Each kit comes with three different sizes of earpieces to accommodate different users.