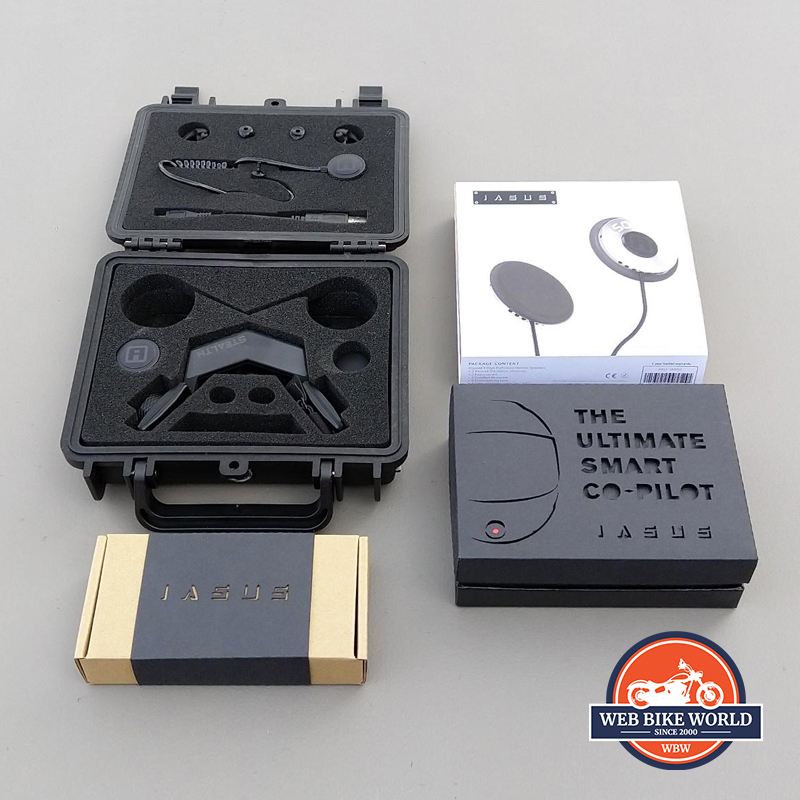 Webbikeworld | IASUS Stealth Bluetooth Throat Microphone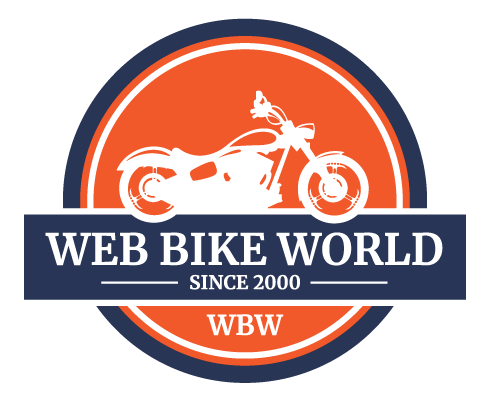 Reviewed by Bruce Cole at Webbikework
Source: https://www.webbikeworld.com/iasus-stealth-throat-microphone/
The IASUS Stealth Throat Microphone Headset System featuring Bluetooth 5.0 BLE is a new product in pre-release from a company that continues to set the standards for throat microphone performance and customization.
It is arguably the industry's first completely wireless modular system making it suitable and adaptable for an even wider range of professional and personal applications than anything before or currently on the market.
Over the years wBW has followed with interest the audio offerings from IASUS, like the IASUS Diablo Mobile Amp, the IASUS EAR3 Amplifier, or the original and superb IASUS XSound3 Speakers, along with other products adaptable to motorcycle use, including IASUS Throat Microphone products that I have used extensively over many years.
Based on BT 5.0 with BLE, the Stealth product is a wireless interface that when used with one of its audio output options (acoustic coil, noise isolation earbuds, helmet speakers, or headset) and paired to a BT equipped smart device becomes a versatile body-worn personal communications capability – work or leisure focused.
It is uniquely styled and functions like a hand-crafted piece, attributes synonymous to IASUS, while providing a rugged (IP66 Ingress Protected rated) and versatile solution to a host of communication-based requirements.