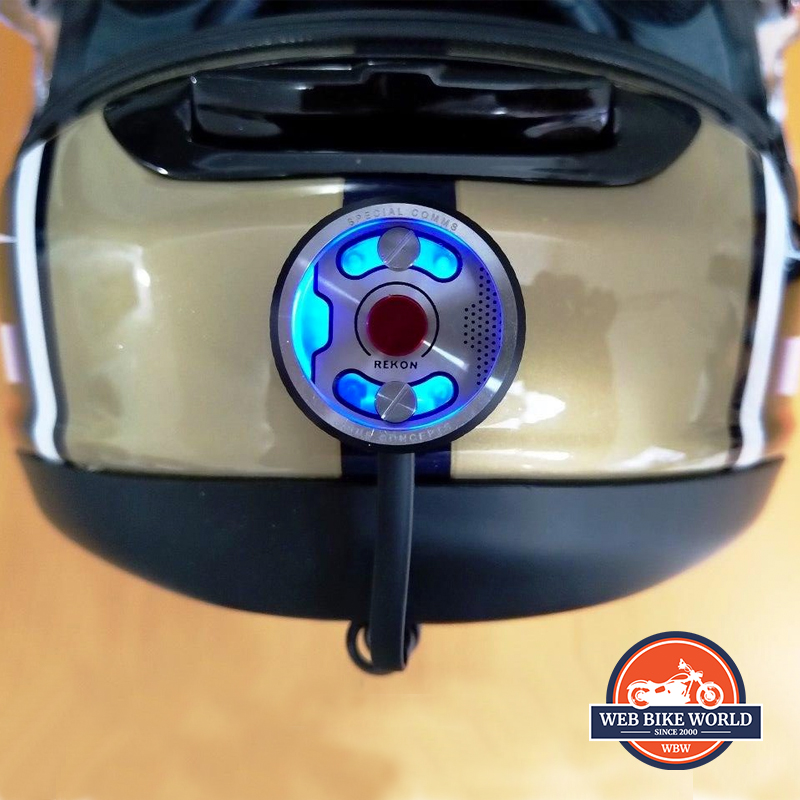 Webbikeworld | IASUS REKON With XSound 3 Headset Review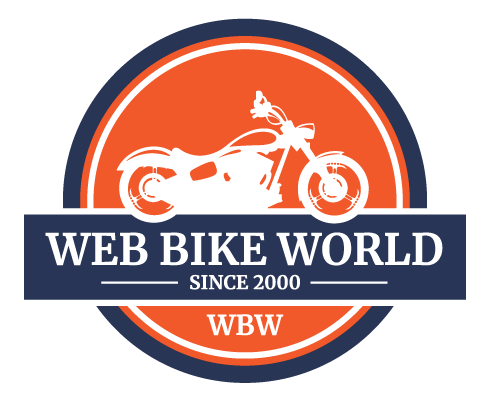 Reviewed by Bruce Cole at Webbikework
Source: https://www.webbikeworld.com/iasus-rekon-helmet-bluetooth-system/
The IASUS REKON system is a personal helmet-based communication system designed to provide a wireless interface between the user and compatible paired smart devices that provide a host of communication and audio capabilities. And, when paired with a helmet audio headset, like the IASUS XSound 3, the user gets superb helmet audio to boot.
Designed to provide (and satisfy) both form and function, the IASUS REKON components are small and precisely designed with bespoke aluminum components and a tempered glass face with backlighting. Everything is assembled and functions like a fine watch or precision instrument while also designed for long life and robust duty under difficult conditions.
The installation layout of the pieces has the small round rotating bezel control piece secured onto an adhesive round base on the outer front centre of the helmet shell, with the larger but flatter base unit mounted on the opposite (inside) location.
This positioning is the preferred 'ideal' although there is some flexibility in positioning of the two components, especially where helmet design and real estate issues are present (see Installation Section below) and in considering the best microphone input by the user.
A short flex-coil harness joins the round control and shaped base module. As its name implies, the base module also hosts the short 3.5mm audio connection lead and a flush-mount magnetic power connector. The direct input microphone input sits centred on the rider-side of the module.
The control module has one primary control, with a central red push button and two secondary controls activated when the outer bezel is rotated left or right; a simple precision engineered solution that works.