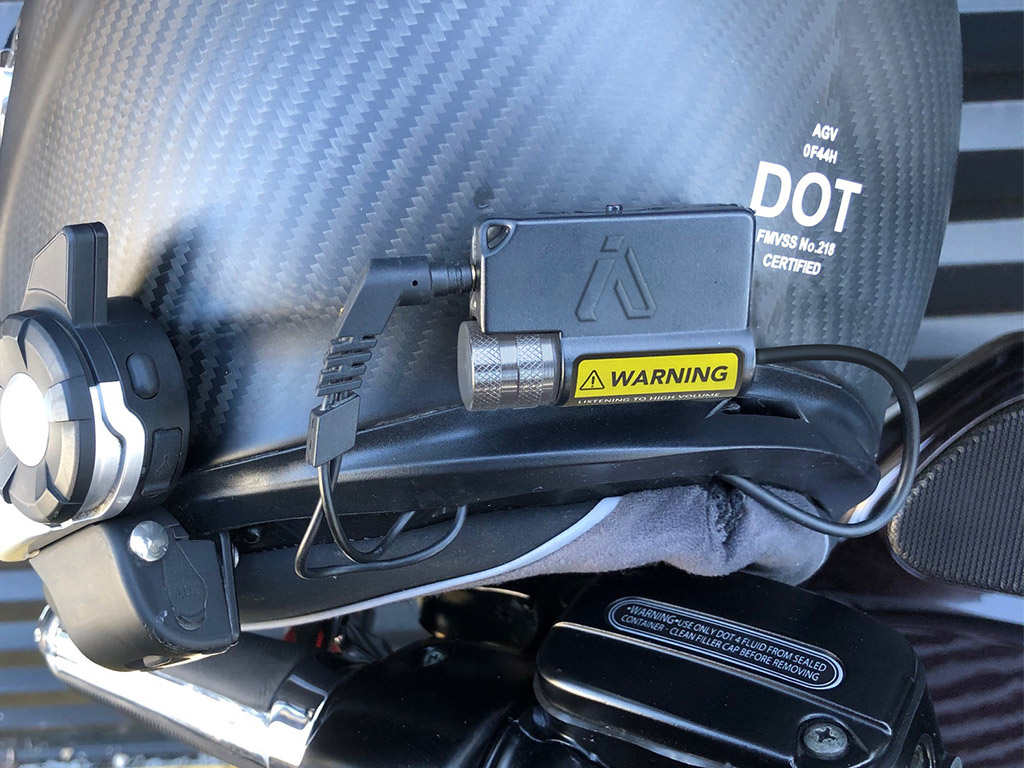 Available Now: EAR3 V2 Helmet Amp
[ultimate_heading main_heading="EAR3 V2 HELMET AMP"]THE VOLUME BOOST YOU NEED[/ultimate_heading]
[PERFORMANCE] Transform your helmet speakers to scream with your favorite helmet comm device. **warning. IASUS is not responsible for any hearing damage**
[COMPATIBILITY] Any device with a 3.5mm audio jack. Most motorcycle comm systems have a 3.5mm audio jack. Make sure that your unit qualifies with this requirement.
[DIMENSIONS] 2.0″ x 1.5″ x 0.8″ (51mm x 37mm x 20mm)
[SPECIFICATIONS] IASUS takes this technology to new heights with a staggering 10dB <0.03% harmonic distortion signal boost of clean power. Built-in lithium-polymer (LiPo) battery can last up to 20 hours per charge.
Offer expired
$99*
*Limited time FREE SHIPPING within the United States
"Installed new amp today and it works terrific! First time ever I have had to turn down the volume.. Great job by you guys!"
– Alan, Porsche San Diego

[ultimate_heading main_heading="MORE HELMET AUDIO PRODUCTS" alignment="left" main_heading_font_size="desktop:18px;"][/ultimate_heading]