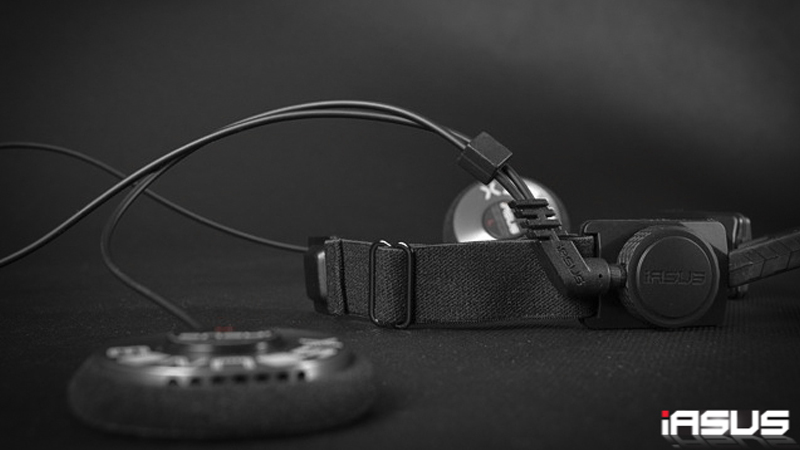 First Look at Stealth Throat Mic Beta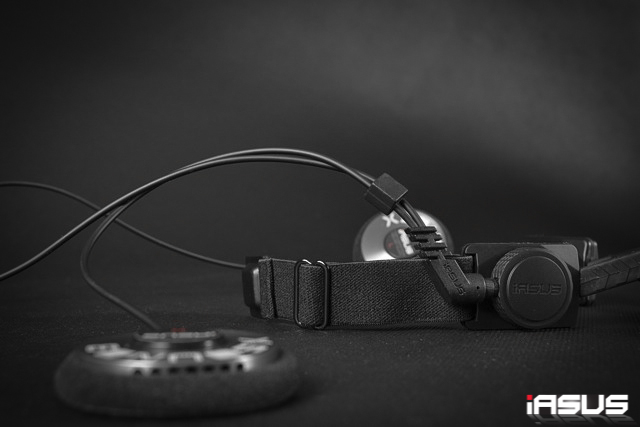 We would like to thank everyone that submitted an application for the Stealth Beta program. Applications are officially closed now. Prototypes are currently being fabricated and shipped out accordingly. Each unit is handmade by our development team so the process is tedious as we are not in production stage as of yet. The STEALTH is comprised of over 100 individual parts and components. Our target schedule is to have all beta test units shipped out by the end of the following week. Once each unit is shipped, we will be emailing the tracking information along with basic operation instructions and feedback guidelines.
Thank you for you patience and here are some images of the initial beta units.
IASUS Development Team