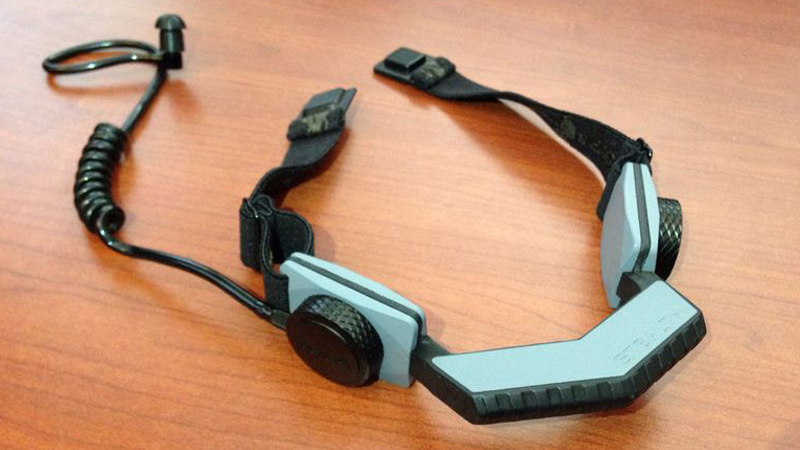 Stealth Bluetooth Throat Mic Beta Launch
The day has finally come. Preliminary testing of the stealth has just been completed, and our beta testing program units will be issued at the end of February. We are still taking applications and successful candidates will be contacted towards the end of January. The Stealth has taken quite some time to develop but we finally feel the results are up to IASUS standards in both design and performance.
Please contact info@iasus-concepts.com to join the beta testing program.
IASUS Development Team