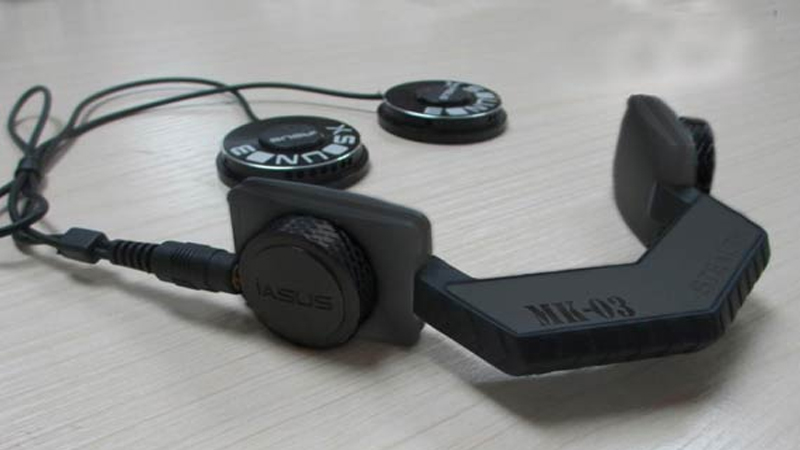 Stealth Bluetooth Throat Mic Prototype Images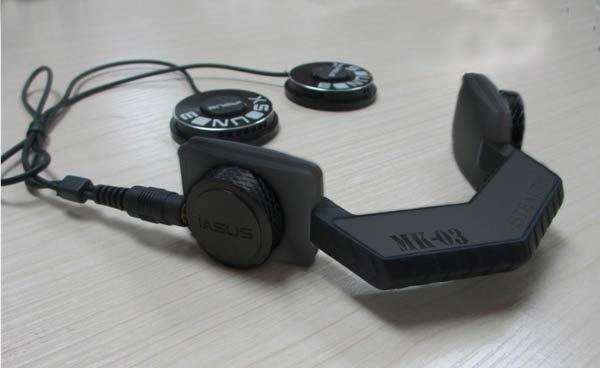 After the long anticipated wait, here are the official teaser images of our Stealth prototype. This is our first fully functional unit that our R/D team is currently fine tuning for optimized audio performance. The aesthetics and ergonomic design are evolutionary changes from our initial GEN 3 NT3 bluetooth concept. Different in form, yet it maintains the IASUS factor that our customers have grown to recognize as our signature design.
Further information will be released in our official press release in the following weeks.
IASUS Development Team