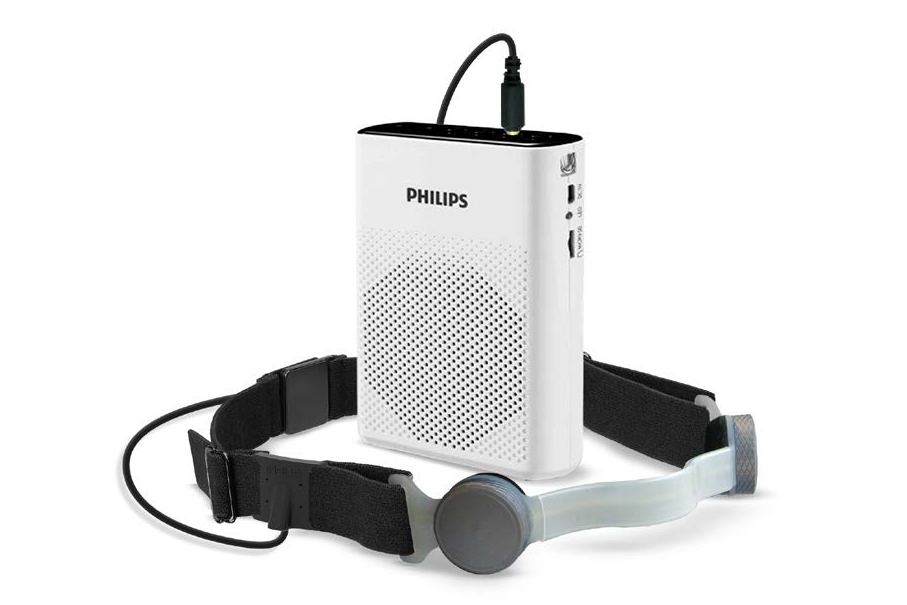 Healthcare Workers and First Responders Communication Solution

HEALTHCARE WORKERS
& FIRST RESPONDERS
COMMUNICATION SOLUTION
With the rise of COVID-19 and the increased requirements for N95 masks, elastomeric masks and full faced respirator protection, critical communication has become a major issue as the restricted air masks limit voice and sound. Even when face to face, communication is ineffective.
IASUS GP3-R throat mic paired with Philips portable speaker provides a simple and effective solution to support the work of our medical teams.
Available for Shipping now!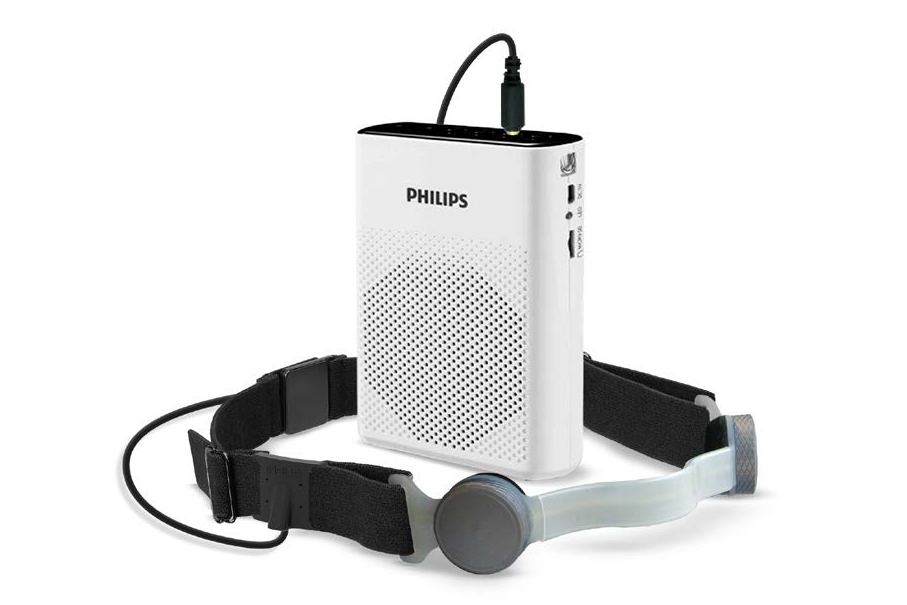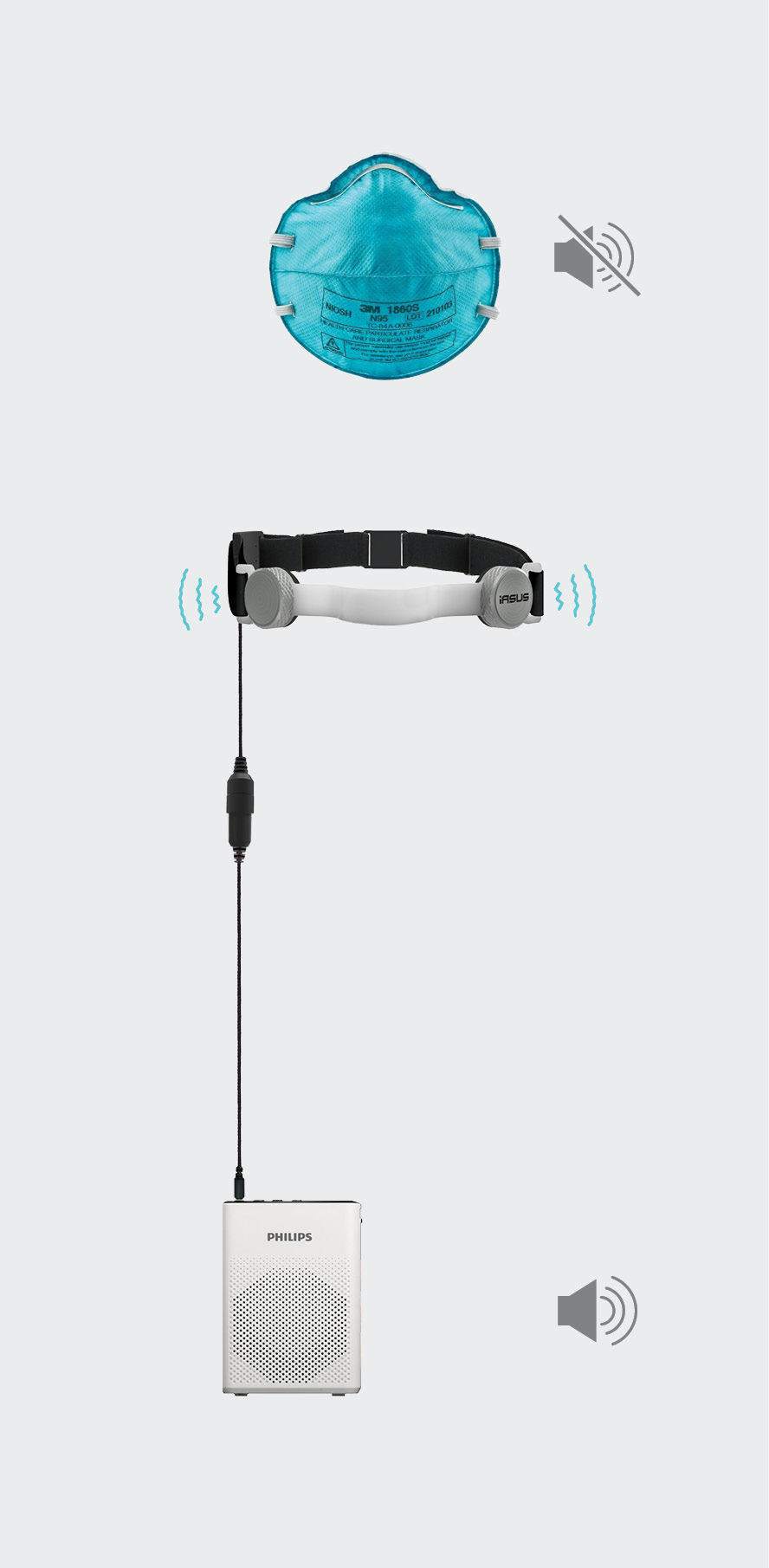 "The mic kit arrived amazing fast and I have been using it the in emergency department. I never have to take off my respirator and the mic works perfectly. All my ED colleagues are impressed with how amazing it works. I am recommending the mic kit to all of my ER doctors. You guys have made an exceptional product that is essential in my opinion in this pandemic. Additionally IASUS concepts has amazing customer service."
– Kevin Martinez (Emergency Medicine Physician in Scottsdale, Arizona)

BATTERY
6h Talk Time
1000mAh
SPEAKER DIMENSIONS
102 x 75 x 27.5 mm
4″ x 1″ x 3″

REMOVABLE STRAP
Designed to be washed