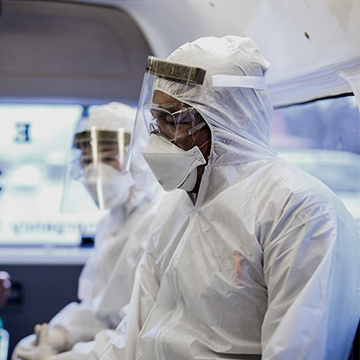 IASUS STEALTH, Custom Critical Communication Headset Solution


BLUETOOTH THROAT MIC
With the rise of COVID-19 and the increased requirements for N95 masks and full faced respirator protection, critical communication has become a major issue as the restricted air masks limit voice and sound. Even when face to face communication is ineffective when air flow is contained.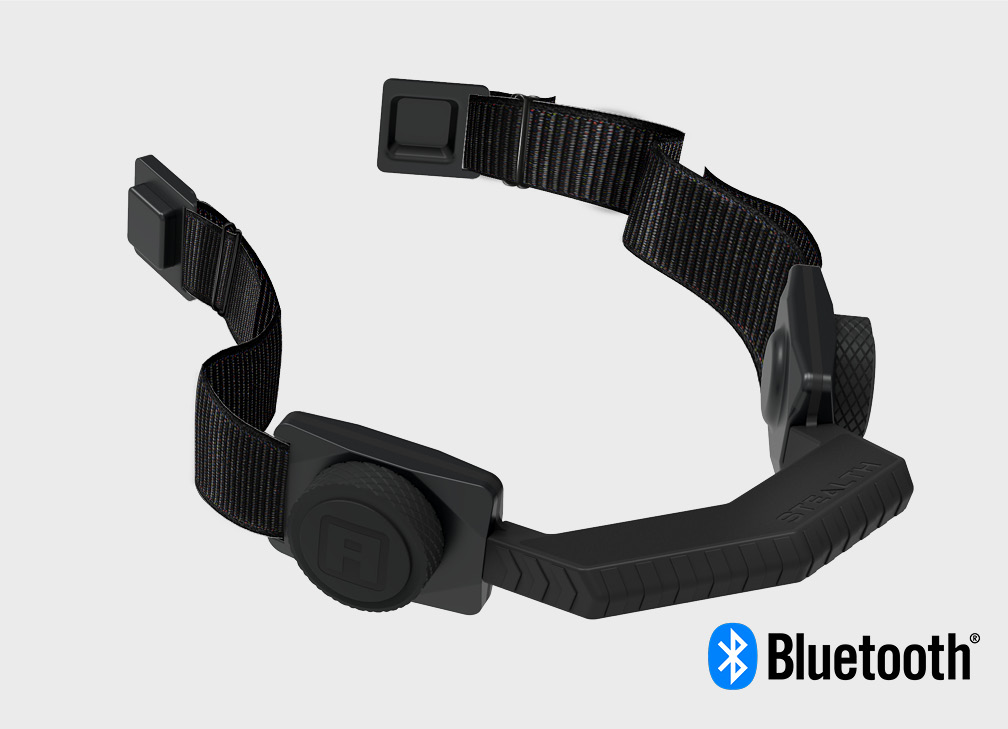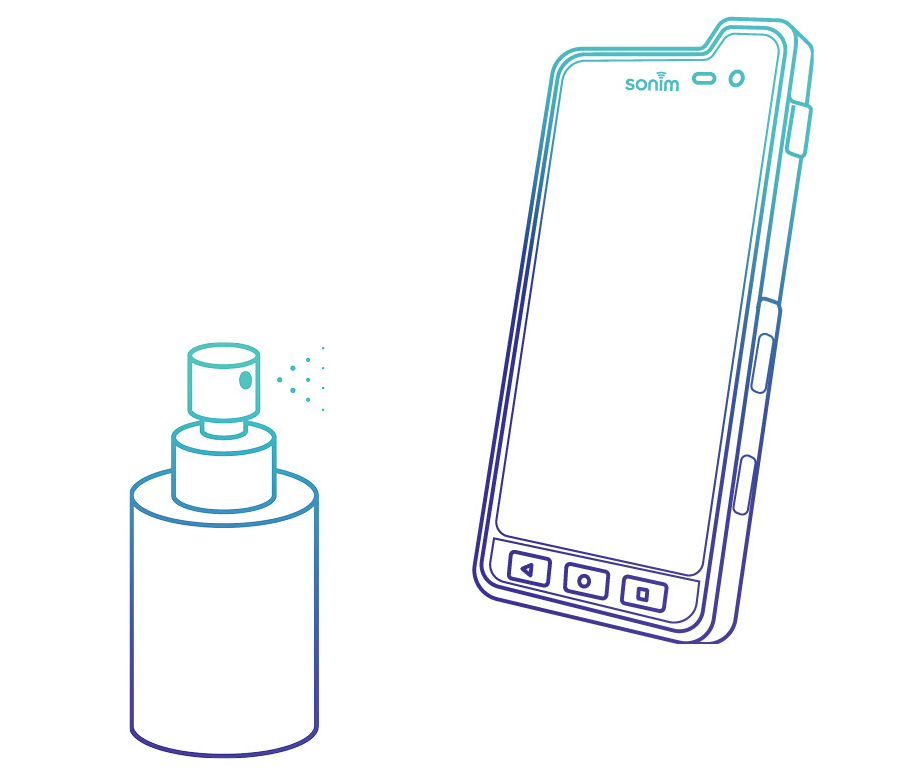 We highly recommend the STEALTH to be used with the Sonim XP series Ultra series mobile phones.
These are rated at IP68 and can be thoroughly disinfected with Iso propyl alcohol or other sanitizing agents.
For optimal audio clarity, we recommend using Skype for full duplex communication (up to 50 users),
Zello (7000 users) and ES Chat (255 users) for 2 way communication.

Due to limited quantities of the STEALTH, IASUS is prioritizing sales for Medical and First Responders at this time.
Please contact us at corporatesales@iasus-concepts.com to reserve your order as soon as possible.