IASUS Concepts Stealth Audio Performance Update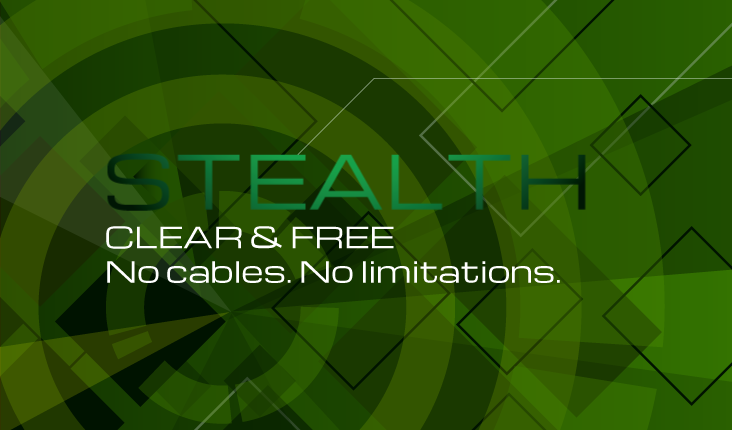 The audio performance of our latest prototype has finally reached the level of clarity and background noise elimination that we have been striving for. From the onset of the project, our mission has been to break through the traditional limitations imposed by "muffled voice" and lack of clarity found in most other throat mics. We are very close to the launch of a new Bluetooth throat mic that will appeal to more general users looking for communication solutions.
Thank you for your patience and continued support in our products and projects.