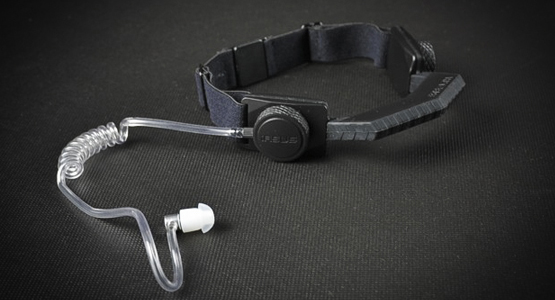 STEALTH Wireless Tactical throat mic – Pre-Order Now
iASUS is officially taking preorders for their STEALTH tactical
modular bluetooth throat mic headset system. Using our Gen 4.0
transponder with a custom DSP, the STEALTH takes throat mic
communication clarity under extreme environments to a new level.
See the following clip for a sample of the sound quality where
traditional mics are inoperative. iASUS is the leader in throat mic
technology and we continue to improve and perfect our products
so that you can be heard under any condition.
The STEALTH was designed to work with bluetooth enabled communication
devices such as
1. iPhone
2. Android
3. Harley Comm system
4. 2 way radio (BT enabled)
SPECIFICATIONS
SPECIFICATIONS